Saturday January 8th 2022 11A.M. Pacific Time On ZOOM
Duration: One class (90 minutes)
Another popular class never attempted on ZOOM. Learn to make effective cough and cold syrups using commonly acquired herbs, fruits, and honey. Honey, pineapple, California Poppy, cinnamon, lemons, fennel, and rosemary were instruments of battle against flu, severe cough, pneumonia and other bronchial ailments. Fire Cider will also be discussed and shown. This knowledge passed on by Charles' grandmother Angela Navarro who passed away long before he knew her to his mother Martha Garcia these remedios will jog the memories of anyone who had/has a grandmother. Take notes. Saturday January 8th 2022 11 A.M. Pacific Time On ZOOM.
Cost $55
Duration: One class (90 minutes)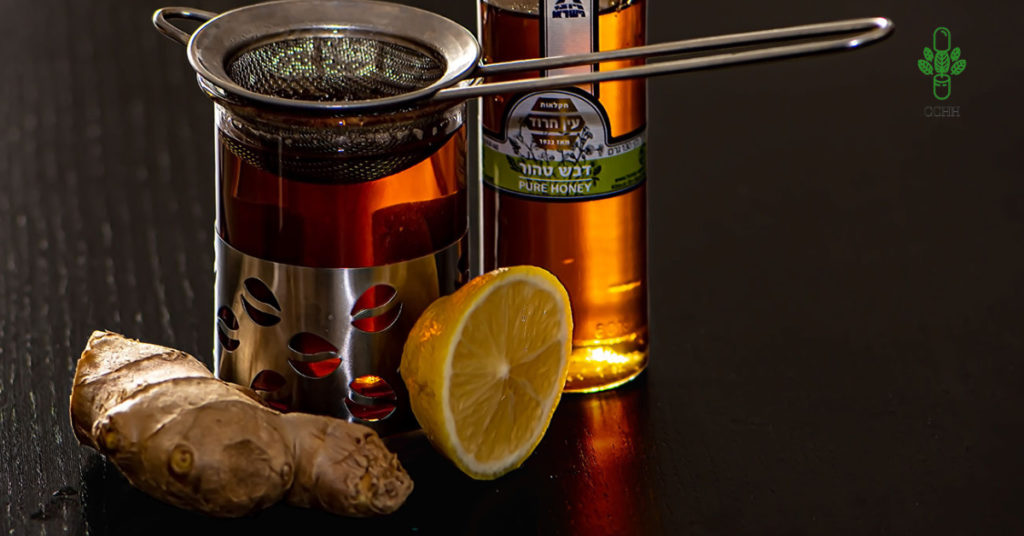 Special treatment will be given to the making of various type of Fire Cider and honey based cough syrups safe for men, women, and children.